Equahost is now a BigCommerce Technology Partner!
Online stores by Equahost are built using our Umbraco CMS integration with BigCommerce. This combination affords our clients the most flexible platform for their site content.

What is BigCommerce?
BigCommerce is a paid-for, 'hosted' e-commerce solution that allows business owners to set up an online store and sell their products on the web. It is very similar to Shopify.
Like Shopify, BigCommerce offers a GUI storefront builder plus extensive integrations with other major SaaS providers and social media platforms. However, the standout feature is a comprehensive API, which exposes 100% of the platform programmatically.
Third-party developers can write their own apps and integrations, building on the existing BigCommerce feature-set and mature third-party ecosystem.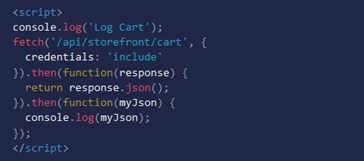 Why integrate Umbraco with BigCommerce?
While GUI-based storefront builders are excellent, they are not designed to be fully featured content management systems like Umbraco. When a project specification demands an advanced UX and/or customer engagement platform, it is necessary to integrate with a third-party front-end technology.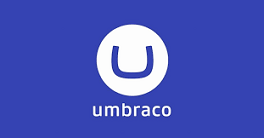 So what is Equahost's value proposition?
Equahost have extended Umbraco to integrate with BigCommerce. This means our customers benefit from this enterprise-class e-commerce platform with no limitations on their planned UX.
In addition, with no user limits, all of our e-commerce customers recieve our Umbraco based helpdesk and HR management solution as part of their deployment.
For deployments with advanced design and UX requirements, our partners at Elle Nelson Design can help you realise your vision. E N D will be your primary source of contact during the project. The technical and creative team relationships are handled by us, freeing you to focus on your strategy.